Thank you for visiting us, reasons for your visit may be any, but if you are in sever toothache, or had a broken tooth due to fall or accident, we suggest to call any dentist ASAP (obviously you can call us as initial consultations are free so you have nothing to loose).
If your little one has suddenly started biting you, or biting each and everything or simply you want to know stuff about your little one's missing first tooth, just click on "For Parents".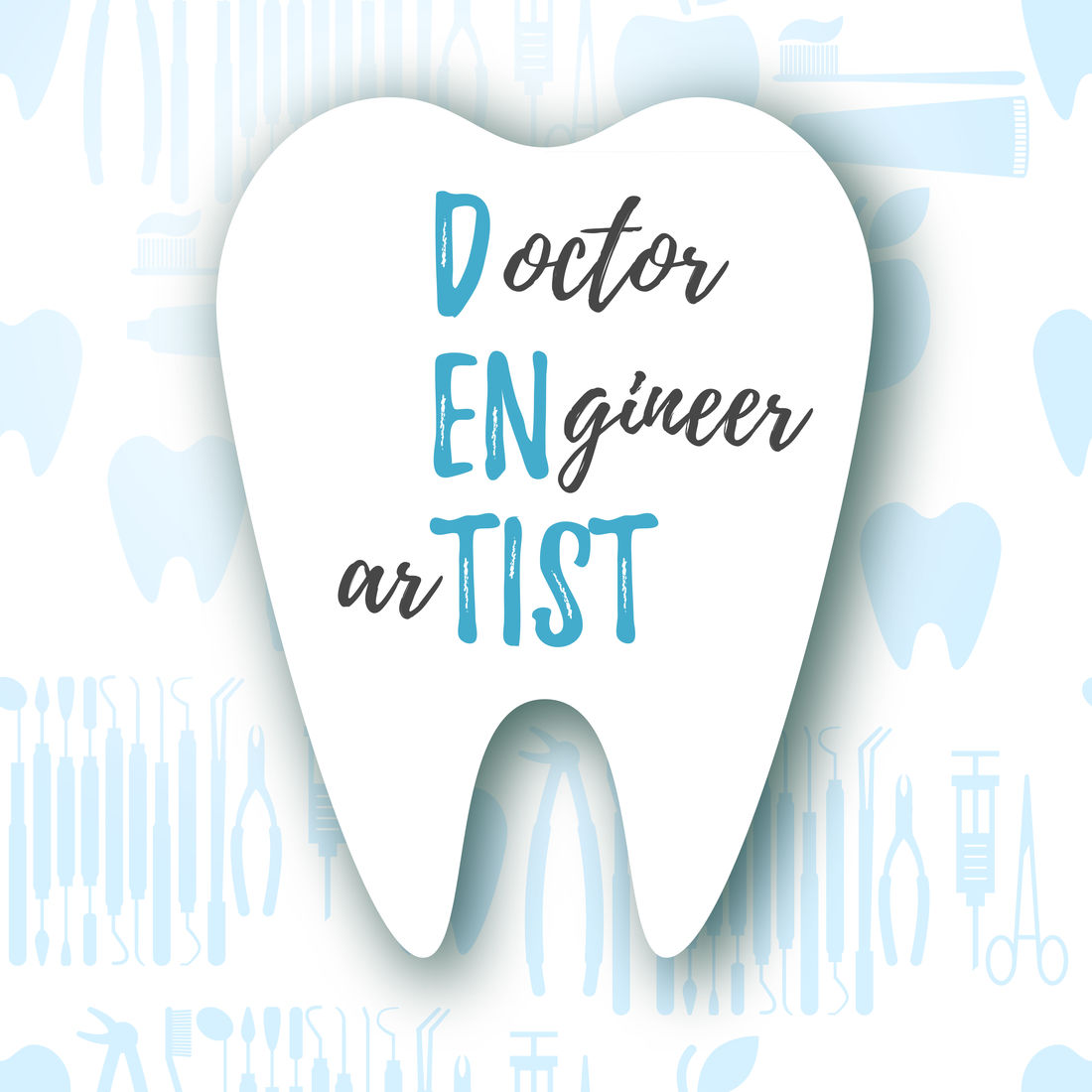 If you wanna know in simplest possible way that what the hell your dentist is doing to your teeth, you can visit "Services" section again, where not all but most of the treatment we provide is explained. Come on! Don't worry rest assured there are no graphic images to scare you.
If you wanna check us out just visit our "Staff Profile" and "Gallery" page, you will be surprise to see that our dentist are not that much boring and our staff don't have long faces.
Any Ways lets Talk "About Us" (After this talk I am sure that you will visit Us)
Don't worry we are not going to bore you by saying that we are family oriented business run by family, (that we are) and we will look after you entire family (trust me that our hidden agenda) and we are the most affordable dentist in town. "Now come-on, you and me both knows two words affordable and dentist together are impossible.
But the fact is we can surely and confidently tell you that we are reasonable dentist. We believe that if you go to cheapest or most expensive dentist they will do their best to give you appropriate treatment, as far as they are Australian Registered dentist, but with us you will be provided full explanation of your reasons for particular treatment and cost involved, that's why we are reasonable dentist. Please check out our payment plans options and hey don't forget "Initial Consultation is Free".
We are located on newly renovated Macquarie Mall (under construction now), please don't worry about parking, you can park in Liverpool Westfield or Plaza and we are at 2-5min walking distance from there. (Just check Google/Apple Maps)
We take huge pride on our infection control since day one we started, that's why we are the only QIP Accredited clinic in Liverpool area. What is QIP? In simple terms it's a company appointed by ADA who checks if we are following infection control standards at highest level and then they provide accreditation, proudly we are one of the few Accredited clinics. If you wanna know more about QIP and Accreditation you can visit QIP section. CAUTION, it may be boring for you, but for us its highly interesting.
We believe in constant change, as stagnant water start to stink, also sometime we simply just get over with our daily routine. We like to introduce new technology; by the way we are paperless clinic "SAVE PAPER, SAVE PLANET". Everything in digital format, we like to constantly change and improve our ways of work so that you guys have a pleasant experience, even though you are visiting a dentist. That's why we look forward for your opinions about any thing from colour of clinic to any other thing that comes to your mind.
All our dentist and staff are constantly updating their skills; you can check them out on our staff profile page.
Now as you visited our website so may as well visit our main clinic site by the way "Initial Consultation is Free".