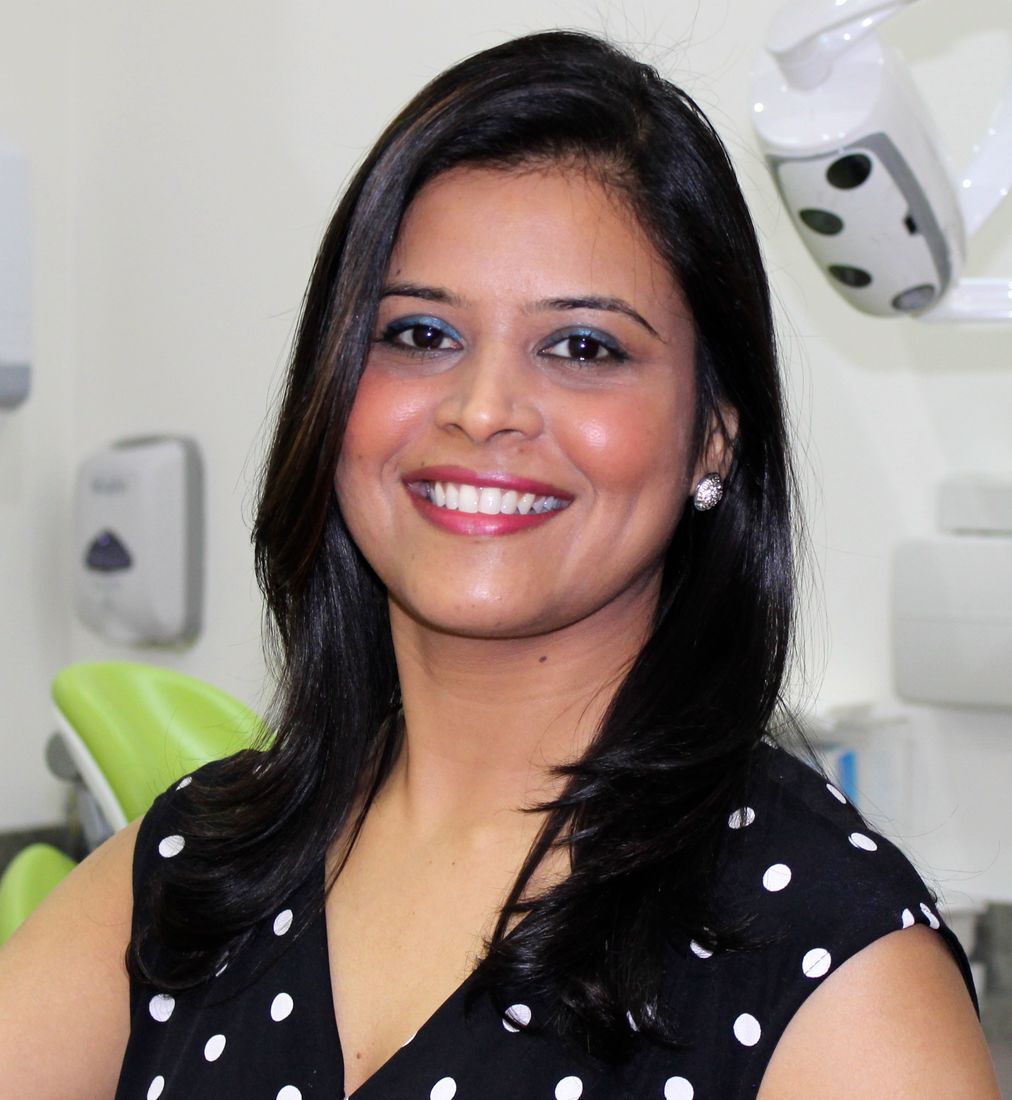 Dr. Siddhida Parekh (Principal Dentist)
Dr. Siddhida has a lovely charming personality, she has a keen interest in endodontic and orthodontic treatments like Invisalign. She highly believes in continuing education and implementing new technology and techniques which can bring improvement in treatments and patient experience.
Apart from dentistry, she likes driving, traveling and watching movies.
Dr. Raghad Al-Attiyah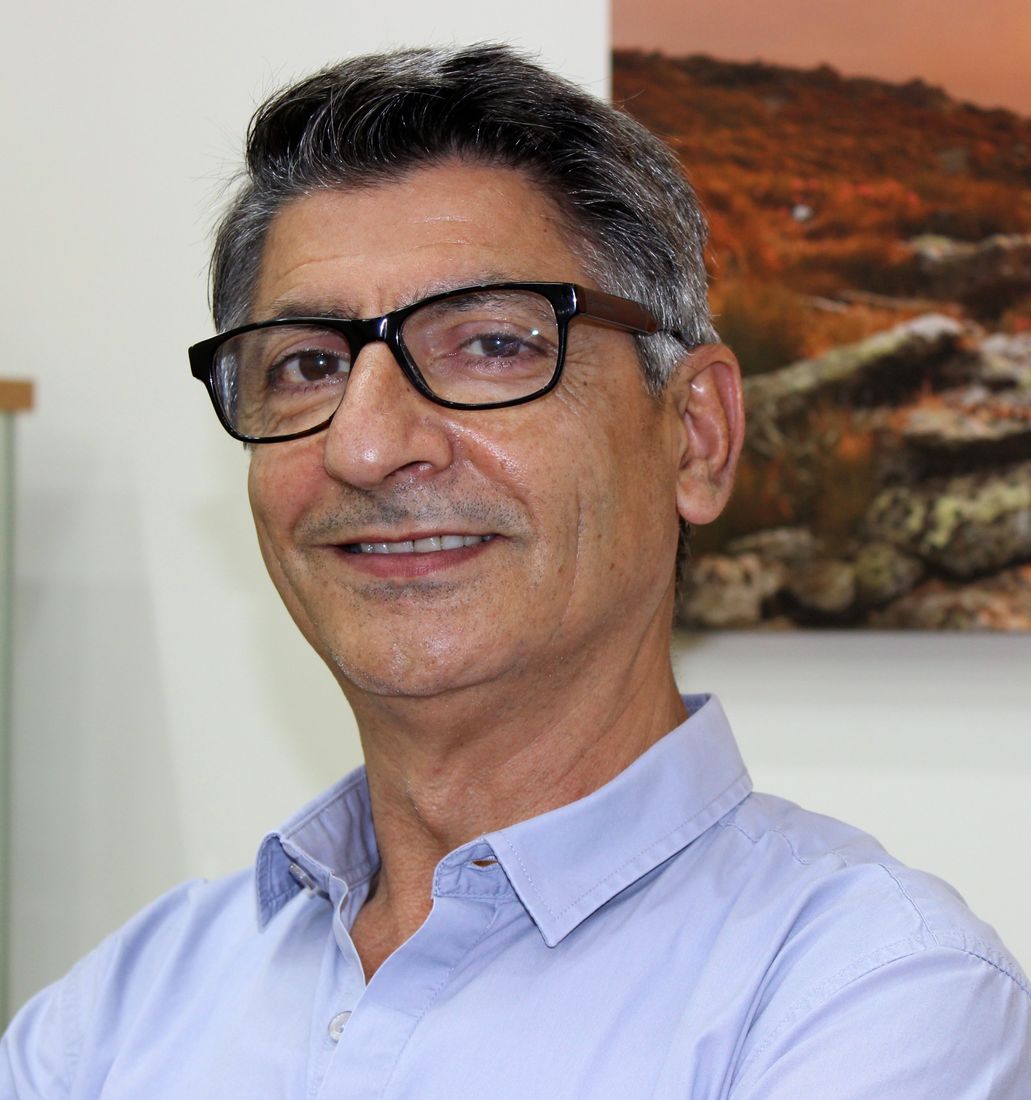 Dr. Raghad is one of a highly experienced dentist, he is always full of energy and very polite and welcoming in his approach. He is not only highly experienced but also highly skilled especially for dental extractions. He is one of the best dentists you will find especially for dental extractions.
He likes traveling and has a lot of stories to tell. All of us have some stories to tell, but he has that art to tell stories.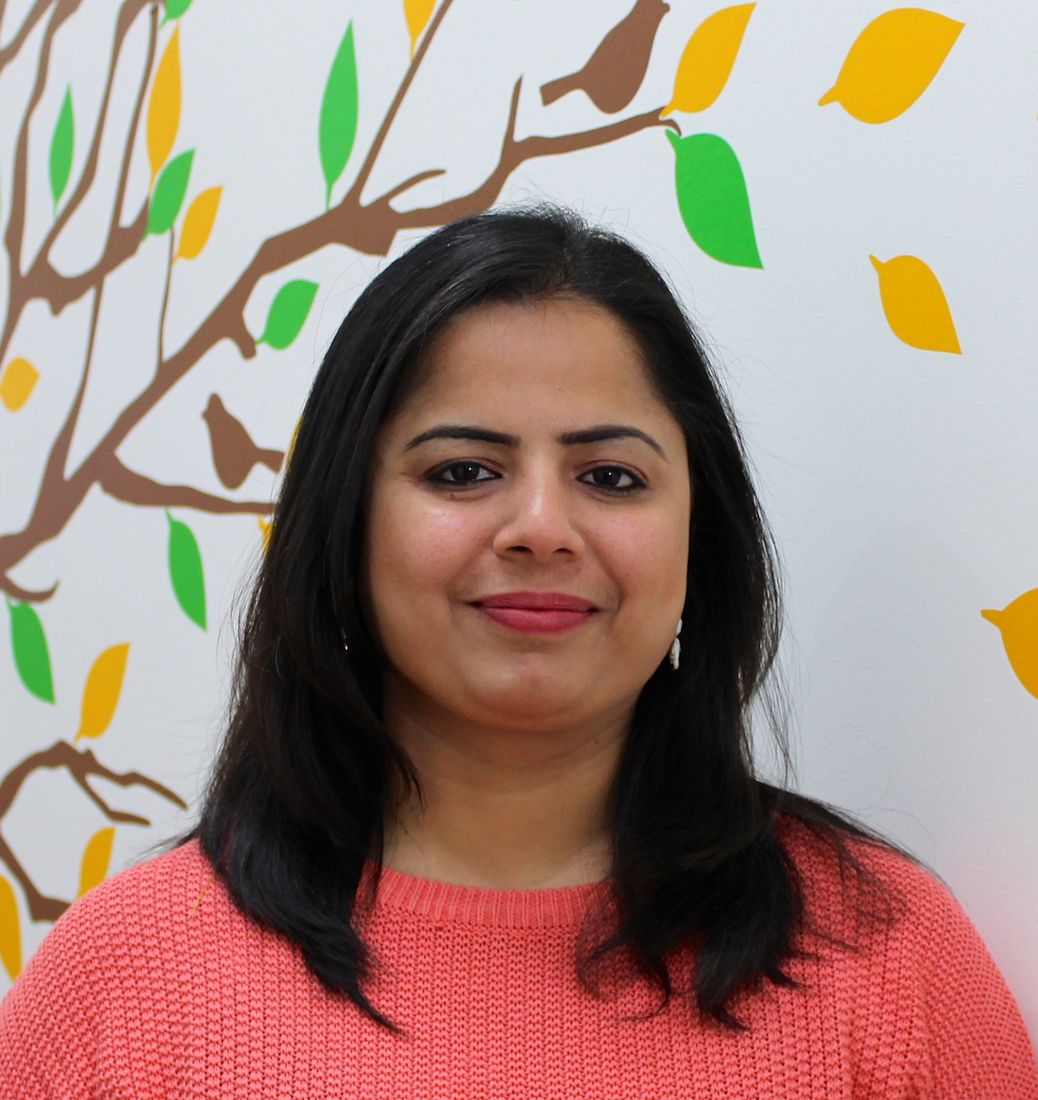 Bhumika Parekh
Bhumika works at reception/Administration, she has lot of experience and attention to detail. She has an outgoing personality who loves to chat. Apart from work she enjoys doing crafts, traveling, cooking and being surrounded by family and friends.
Nuha Aziz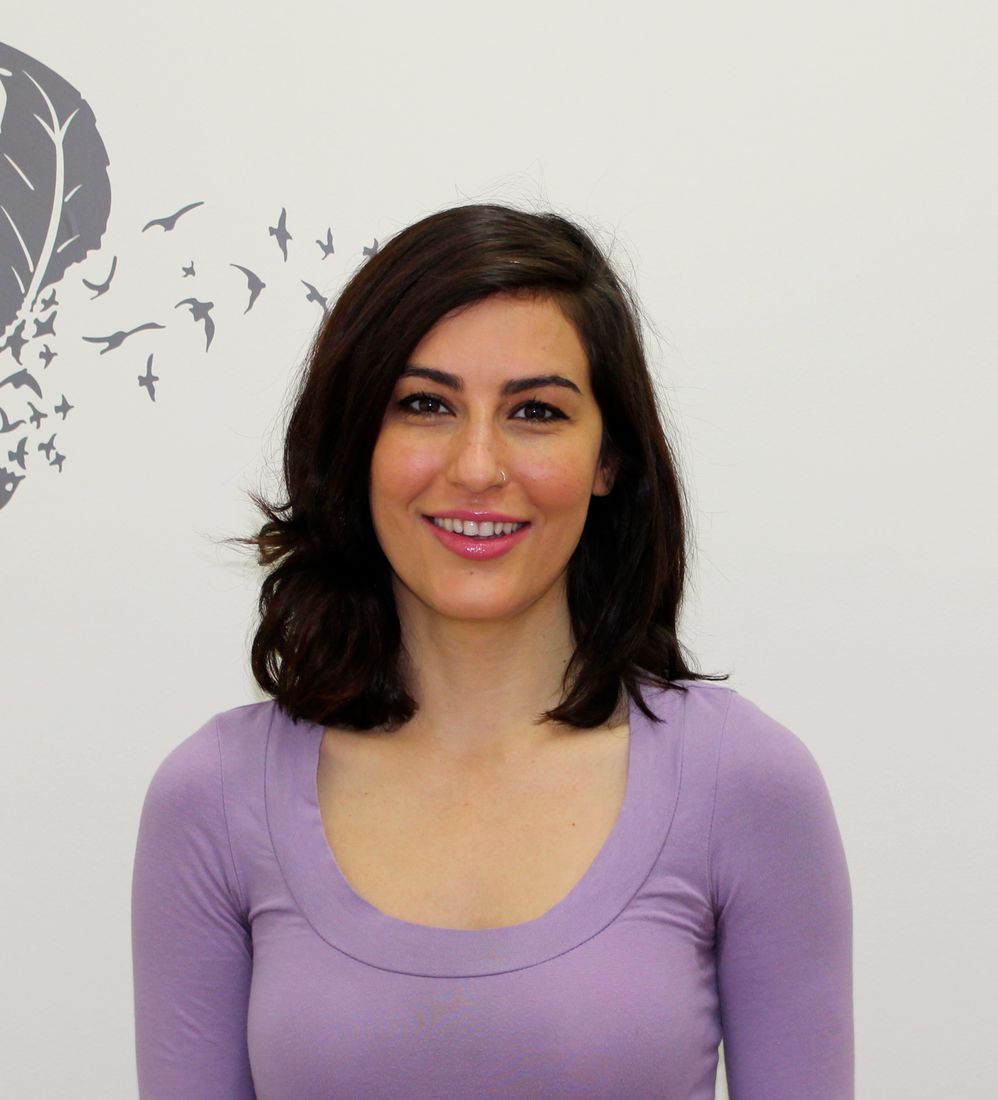 Nuha is one of our qualified senior Dental Assistant, she is highly skilled and experienced. She likes to help patients in every possible way. In her spare time, she likes to do modeling, work out in the gym and traveling.
Asila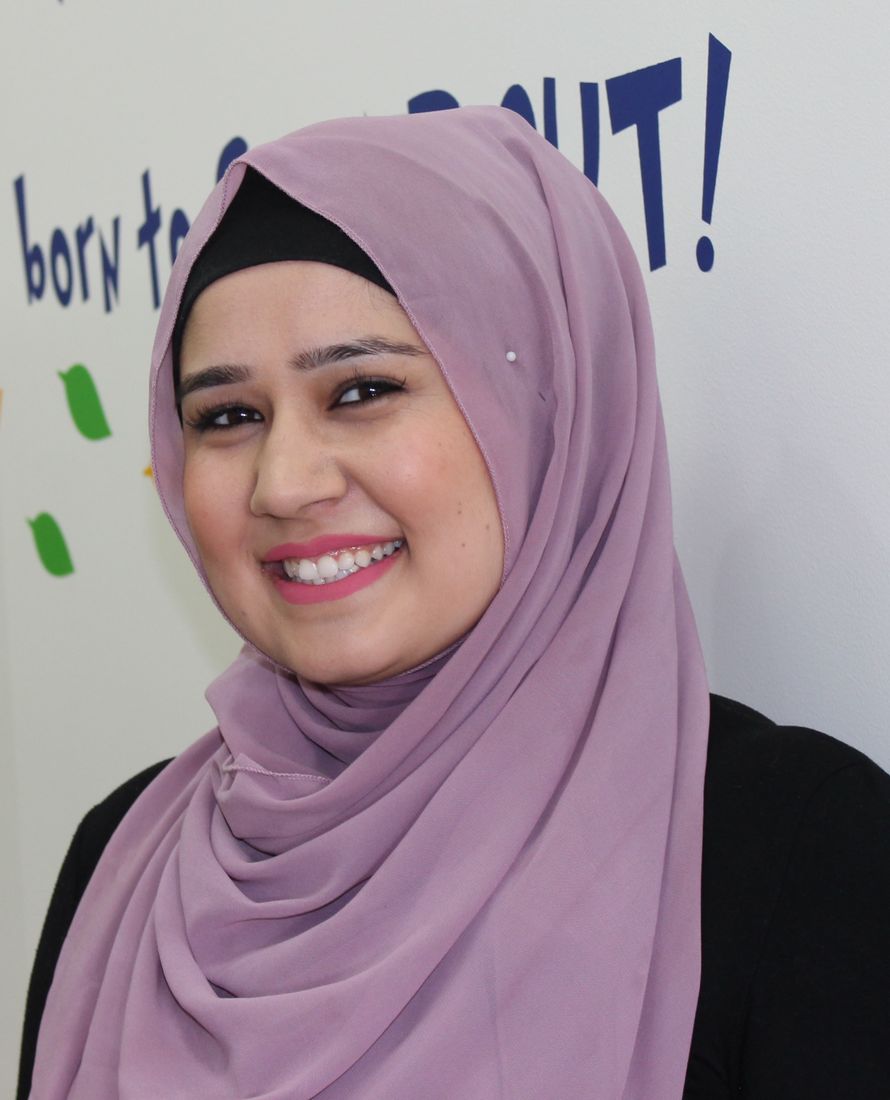 Asila works as a Dental Assistant on a casual basis, she has a charming personality with a lovely smile. She is studying for a Bachelor of Education at the University of Western Sydney. Apart from studying and working she likes to hang out with her friends and watching movies.